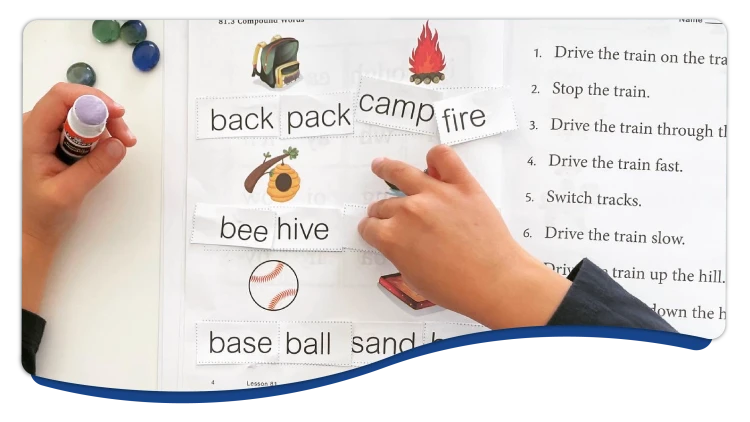 Students Experience the Joy of Learning Through Multimodal Practice
Foundations Workbooks help students develop their fluency and comprehension skills through solving riddles, tracking a soccer game, ordering events, arranging animals, and reading short informational texts and fictional readers.
Using the Foundations Student Workbooks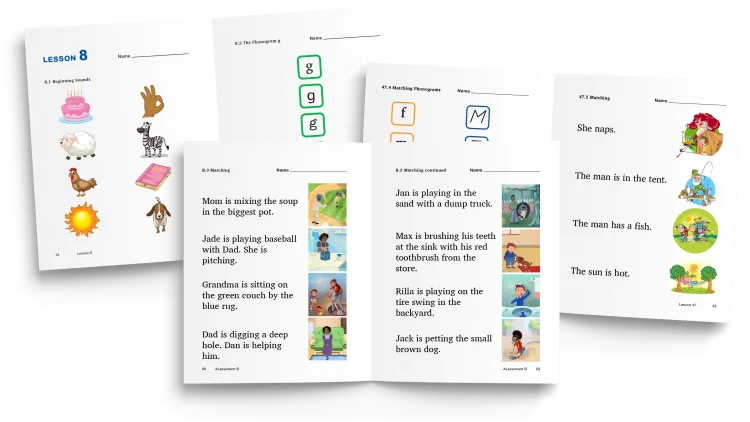 Strengthen Phonics Skills With Games and Activities
Foundations Student Workbooks contain a variety of games and engaging activities that playfully reinforce concepts as they're introduced, allowing students to easily apply tools they are learning as they master all 75 basic phonograms and 31 spelling rules and expand their ability to comprehend unknown words in texts.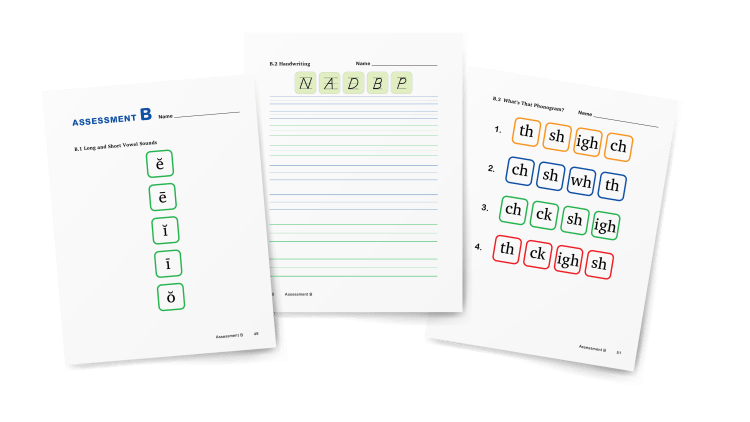 Assessments That Drive Engagement and Boost Confidence
Assessments allow the teacher to assess the progress of each student and highlight which skills students may need to practice further. Relevant practice activities are suggested in each assessment to help you customize review activities to the needs of the students.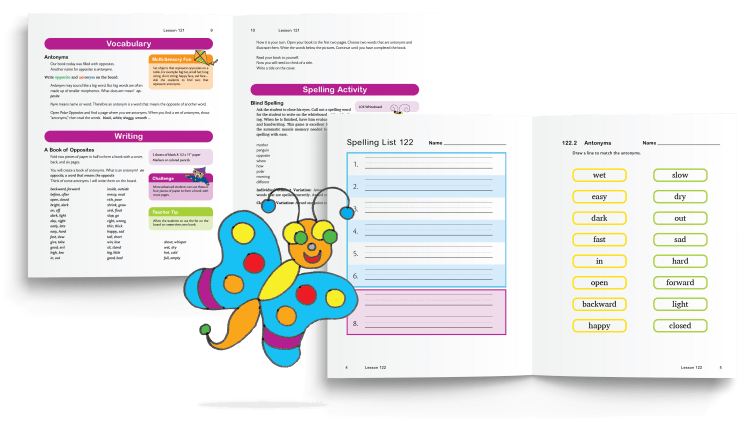 Designed To Work in Harmony
Throughout the Teacher's Manual, scripted lessons prompt all of the instructions for all of the practice, activities, games and assessments in the Student Workbook.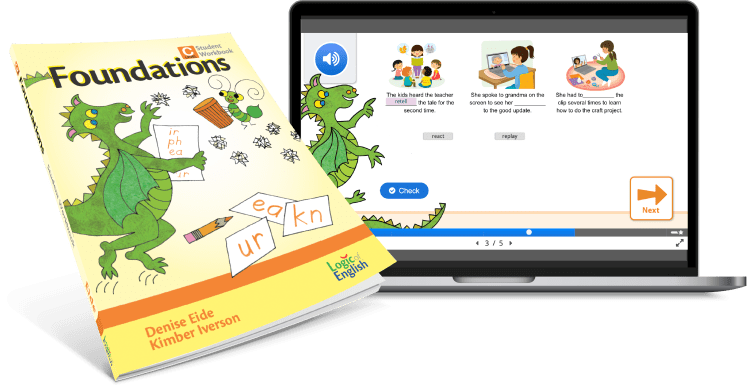 Supplemental Practice, Games and Activities
Incorporate additional practice or switch up the pace by sprinkling in fun, engaging games and activities such as:
Discover the Joy of Learning Through Our Workbook Sample Pages!
Opportunities To Save on Workbooks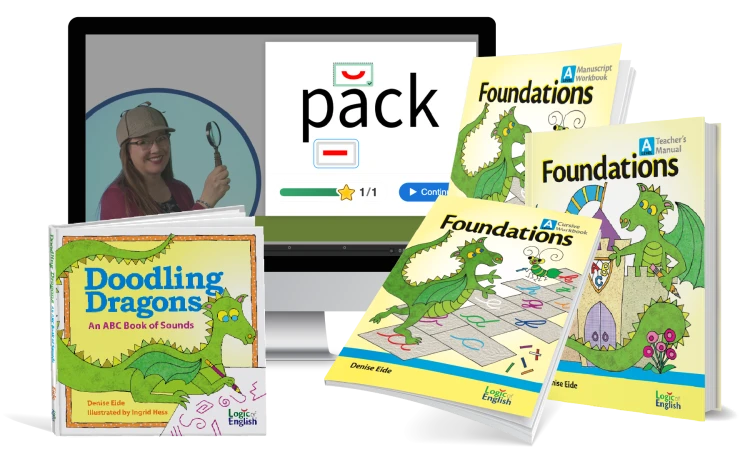 Foundations workbooks are included in the sets for all four volumes. You can save 10% when you purchase a set! If you're purchasing for a group, you can save 10% when you purchase 20+ of a particular workbook.
Boost comprehension skills and unlock reading independence for your student with Foundations Decodable Readers!